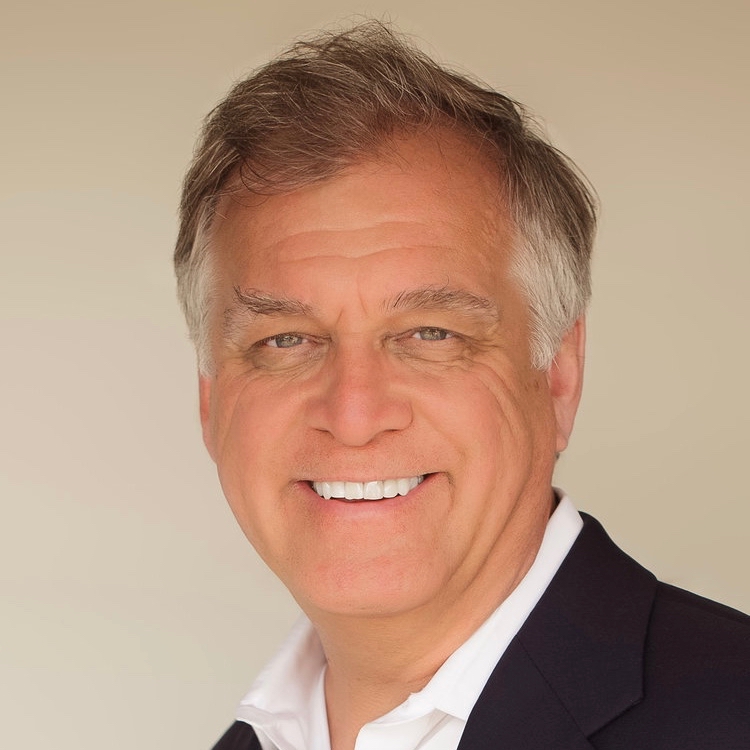 President and Co-founder
VenturePad's founder/president is Chris Yalonis, longtime Marin entrepreneur with 30 years in software development, marketing research and customer development. Chris is a founder team member of 6 start-ups (pre-IPO Autodesk marketing team, Survey Monkey platform co-architect, SaaS, professional services) & advisor to dozens more. Sustainable Enterprise Conference Marin Co-Chair.
chris@venturepad.works
LinkedIn: Chris Yalonis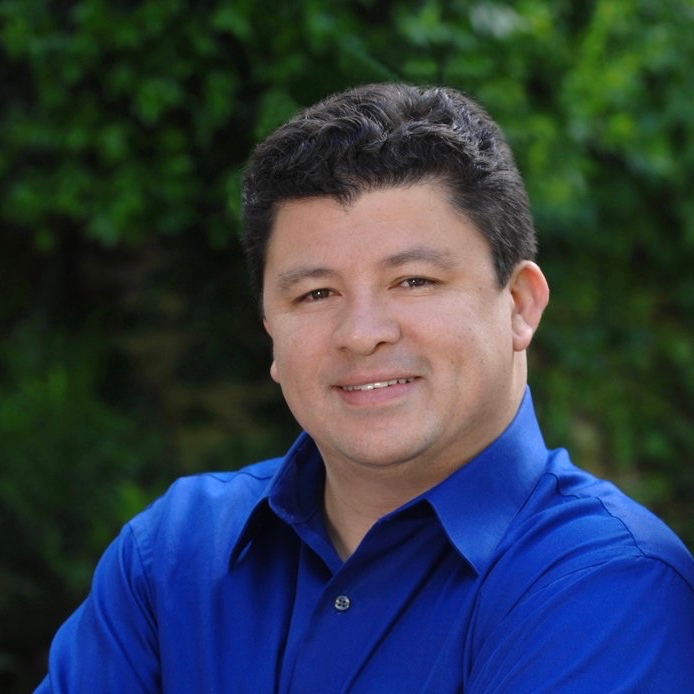 Co-founder, VP Marketing & Operations
A polyglot with a greenMBA from Dominican, UC Berkeley alum and a Marinite for 41 years - previously led marketing & operations with Marin's former leading accelerator Venture Greenhouse; current and past consulting clients include Marin Spanish School, Café Puente, College Match US, Earth Day Marin, LIFT Economy, Permaculture Consulting, CCEnergy, Daily Nutra & the BUSD. He also volunteers for TEDxMarin, Sonoma Sustainable Enterprise Conference, Greenermind Summit. Conference Organizer and advisory board member for Sustainable Enterprise Conference Marin.