Hone your entrepreneurial skills
We have a rich variety of programming that can help you grow, launch & scale your business.
See our Events Calendar here!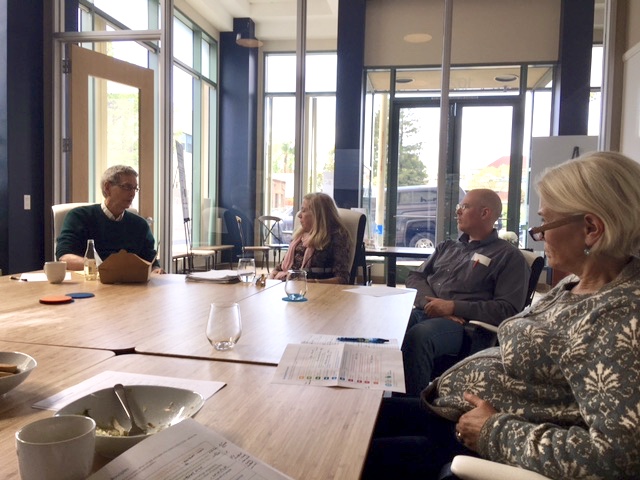 Bring a lunch and take away know-how. Get introduced to ideas you can put to use right away. Practical tips for Social Media, Blogging, Project Management, Budgeting, Taxes and more.

1st and 3rd Thursday each month, 12 noon - 1pm
Free for members, $10 for guests
Marintrepreneurs Peer Advisory Group
Every 2nd and 4th Tuesday of each month from 6p to 7:30p, this ENTREPRENEUR SUPPORT GROUP meets and discusses startups, existing businesses and new ideas, and gives each other feedback. One member is on the ''hot seat'' for each session, pitching their idea to the group. Then the group gives sincere constructive feedback to the member on the hot seat. There are a number of seasoned entrepreneurs that attend each advisory group session in addition to VenturePad's cofounders, both experienced entrepreneurs and incubator/accelerator veterans.